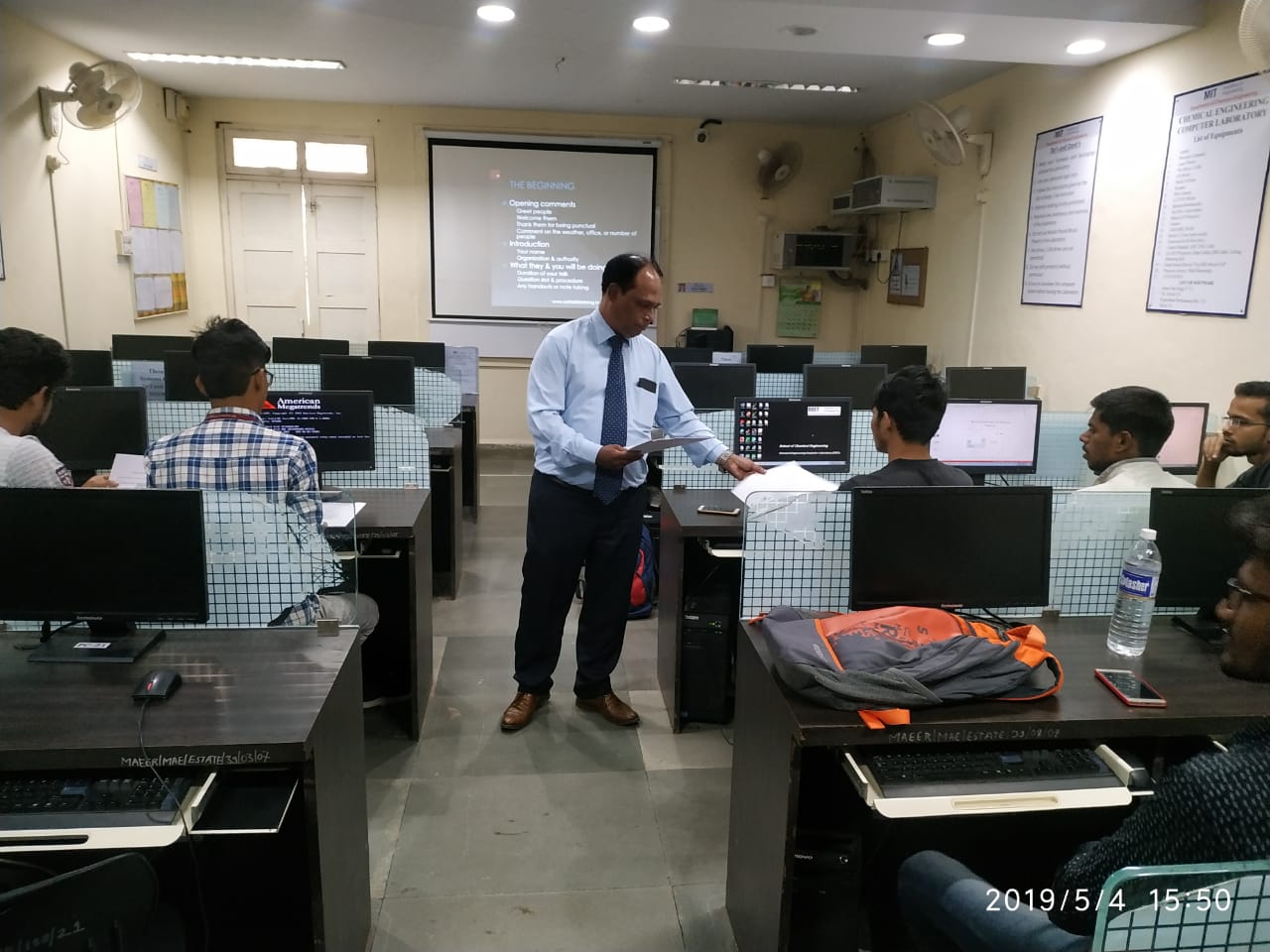 Career planning addresses your personal and career development needs.It is helps you identify your  interests in you  and your job. Career development is a plan that is important & equally beneficial to both of individuals & the organization. Companies use it in their strategy to attract & retain their employees. There  has been a shift in the way it is approached. Career development is viewed today as a kind of partnership with employees. Traditionally, it was up to an organization to ensure that its employees had the skills to meet the company's long-term goals ,but employees now advocate what  they are and they are in charge &  responsible for their own career development.
This shift has changed the way that organizations handle career development. Many candidates will not consider employment with an organization unless it offers career development & has it well defined in the organizational policies
INTERVIEW TRAINING
To know more about Interview Skills Training 
To summarize the information one has about its own career development
It gives a framework for career development conversations with your peers & supervisor
It helps you to design a road map for you and your organization.
PRESENTATION TRAINING
To Know more about Presentation Skills Training
Career Planning Framework
Career planning has well established frame work, which includes of
Summarize  Self-Assessment Information and Career Development Needs
It make you talk with your peer & supervisor
It set career goals & create road map for development activities
It set  milestones and timelines to measure your success
It make you review you actions regularly.
Career Planning Discussion
Discussions of career planning with us includes following:
Understanding your Current job
Identifying the skills to meet the responsibilities of their current job
Assessing your current levels of competency and their future requirements.
Understanding your Future aspirations
Where does the you see yourself in the future?
What business results do you hope to achieve?
Identify the GAPS, which need to be addressed to develop skills
Future job requirements.
Develop a Career plan:
Design a road map that enables the employee to acquire the skill set.
Develop a career plan template as part of the performance review process.
HAPPY TO HELP YOU
Drop us a line about your career problems